Search the AFA site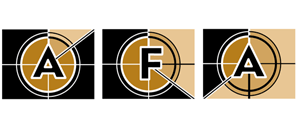 Meet our officers: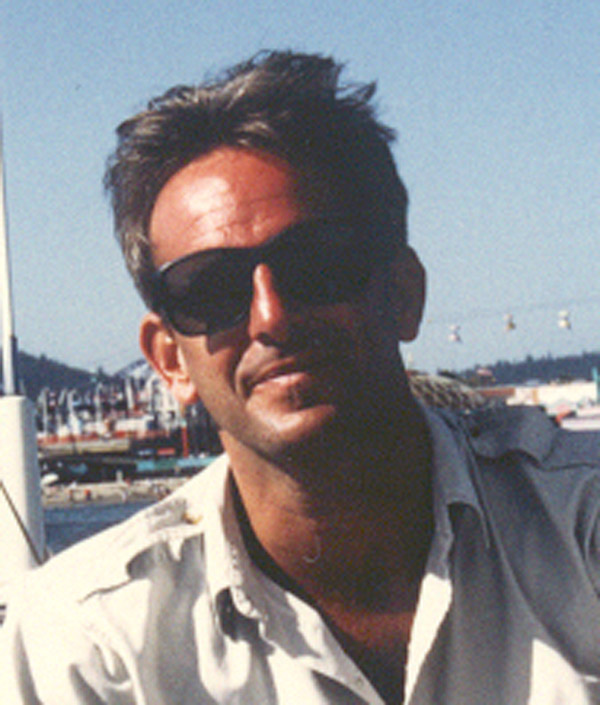 Director and Chief Executive Officer Geoff Alexander has been archiving academic films and writing on their history since 1994. Earlier, he spent eight years as an announcer and programmer in non-commercial radio at KTAO in Los Gatos, CA, and KDNA in St. Louis. He taught for two years in Special Education programs with the Santa Clara County Office of Education. Geoff attended San Francisco State University and Berklee College of Music, where he majored in flute and composition. His avant-garde musical compositions and performances were noted in Keyboard Magazine's "Experimental Music" special issue in January, 1987. Geoff crafted the first written history of jazz organ, now archived at Rutgers University's Institute for Jazz Studies, an excerpt of which was published in Keyboard Magazine (May, 1989). He received his B.A. in Creative Arts and Masters of Education from San Jose State University, and has written two books on academic classroom films.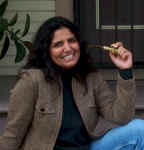 Vice President- Secretary Barinda Samra has been with ciné16/AFA since its founding in 1996. She served as program coordinator for Cinequest (San Jose Film Festival) in 2000. As a marketing consultant in high technology, she has spent more than 10 years developing programs and processes, working with companies such as Cisco Systems, Seagate Software, and Rational Software. Barinda holds a Bachelor of Science degre in Biochemistry from San Jose State University.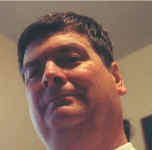 Robert Emmett McGlynn, Public Relations Officer, has served in the capacities of producer, program director, and fundraising coordinator for radio station KFJC since 1980. His Saturday morning "Norman Bates Memorial Soundtrack Show" is a Bay Area institution, dedicated to the history of film soundtracks; Rob also hosts the semiannual "Psychotronix Film Festival" at Foothill College. A St. Louis Missouri native, Rob has a B.A. in Communications from St. Louis University.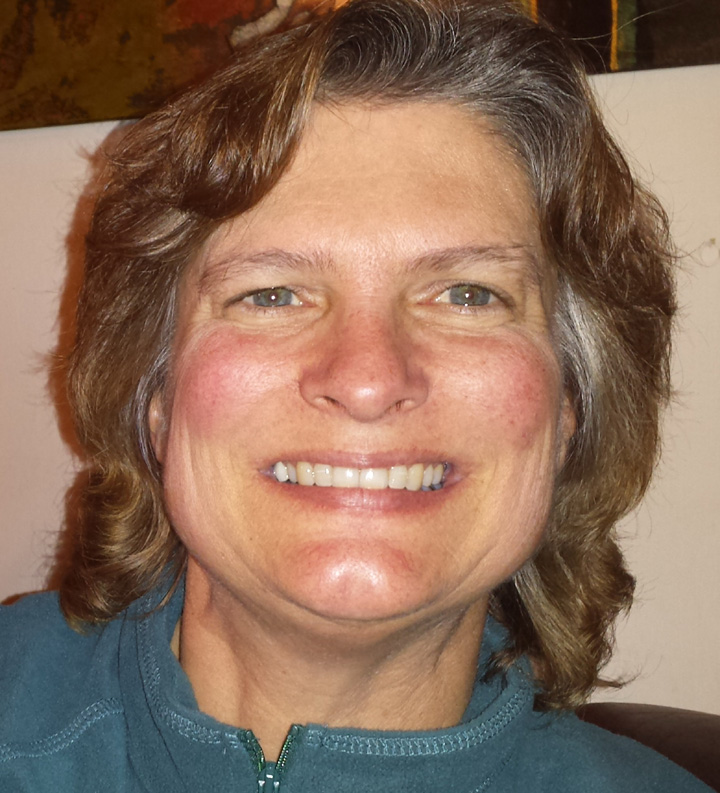 Karen Greenbank is our Chief Financial Officer. She grew up in Oregon, got an AA from the Oregon Institute of Technology, and worked as an administrative assistant in the high tech world for 20 years. She has been rescuing and adopting out cats and kittens for more than 10 years.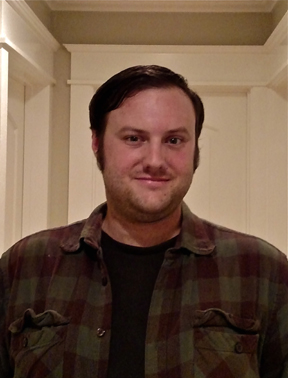 Zack Sutherland, Review & Research Coordinator, is a filmmaker and apprentice archivist. A recipient of a B.A. in Radio/Television/Film from San Jose State University in 2010, he did work more than 20 short films and six feature films in various capacities during his time there, including production designer, actor, cinematographer, and writer/director. In addition to having his first feature film "Cheap Fun" premiere at San Jose's 2012 Cinequest Film Festival, he also served as a board member at the Niles Essanay Silent Film Museum, and is currently Digitization/Content Manager there.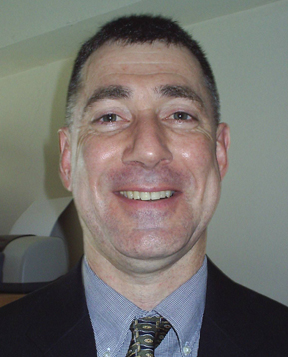 Dave Peters, Chief Information Officer, has been a Director of Software Development and Project Manager at several SiliconValley companies, and is an expert in communication protocols and network management systems. Originally from CapeCod,Massachusetts, Dave has a B.S. in Oceanography from Humboldt State (CA) University, with a minor in concert piano.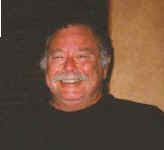 Michael Selic, Chief Financial Officer emeritus, 1986 graduate of California State University at San Jose, has had exciting careers as a fruit picker, bartender, photographer and instructor in English as a Second Language, among many others. He was President of the Board for four years of WORKS/San Jose, a non-profit, volunteer-run visual and performing arts venue. During that time, he assisted in securing several grants and helped take the organization from near-bankruptcy to financial stability.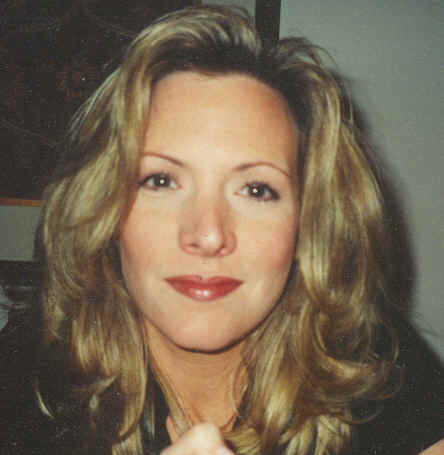 Lisa Cole, Resource Development Advisor emeritus, served as the Director of Development for Arts Council Silicon Valley, managing their fundraising and communications programs, and coordinating the Silicon Valley Arts & Business Awards.  In addition, she was recently selected to participate in Community Leadership SJ/SV, a Chamber of Commerce leadership development program for 32 emerging corporate and community leaders in the San Jose metropolitan area.  Prior to joining the nonprofit sector, Lisa spent more than ten years in corporate affairs and public relations within the biotech and high tech industries.  A San Jose native, Lisa holds a Bachelor of Arts in Communications with a minor in Fine Arts from Azusa Pacific University.