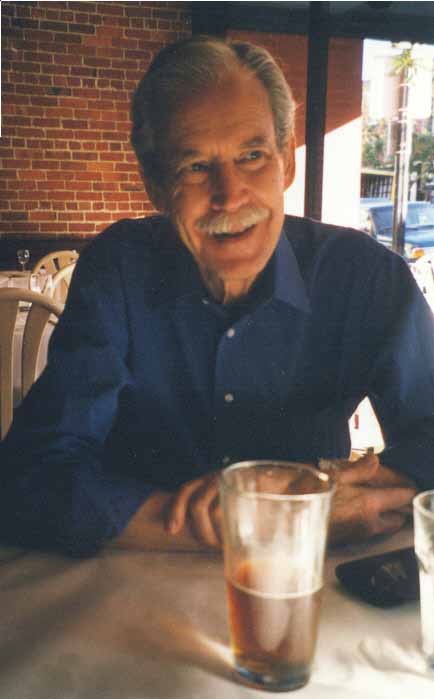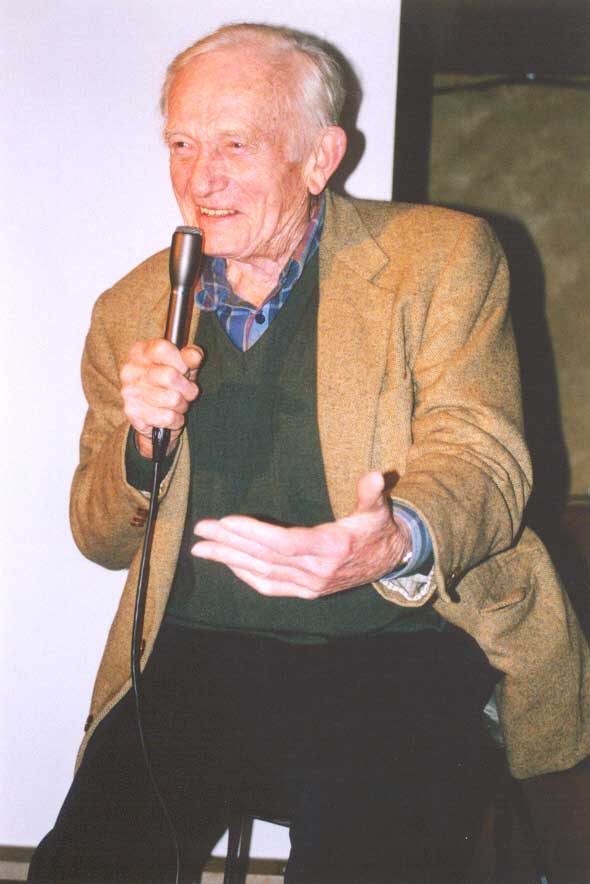 Filmmaker John Barnes visits AFA, Filmmaker Ricky Leacock visits AFA,
July 15, 1998 March 1, 2001

From our inception in October 1996, through our final weekly show in October 2004, we presented 412 programs, consisting of 1,502 films, all at no charge to our audiences. The pages listed in the selection bar above represent, in most cases, the only historical data for academic films available on the internet. This information is provided for film and social historians, as well as individuals and organizations wishing to archive or show academic films in other venues. Each page encompasses one year of public films showings at the Academic Film Archive's ciné16 venue in San Jose, California. We also began sponsoring shows in St. Louis in 2002.
San Jose Shows, by year: 1996-1997 1998 1999 2000 2001 2002 2003 2004 2005-2006 2008
St. Louis Shows sponsored by the AFA are listed separately